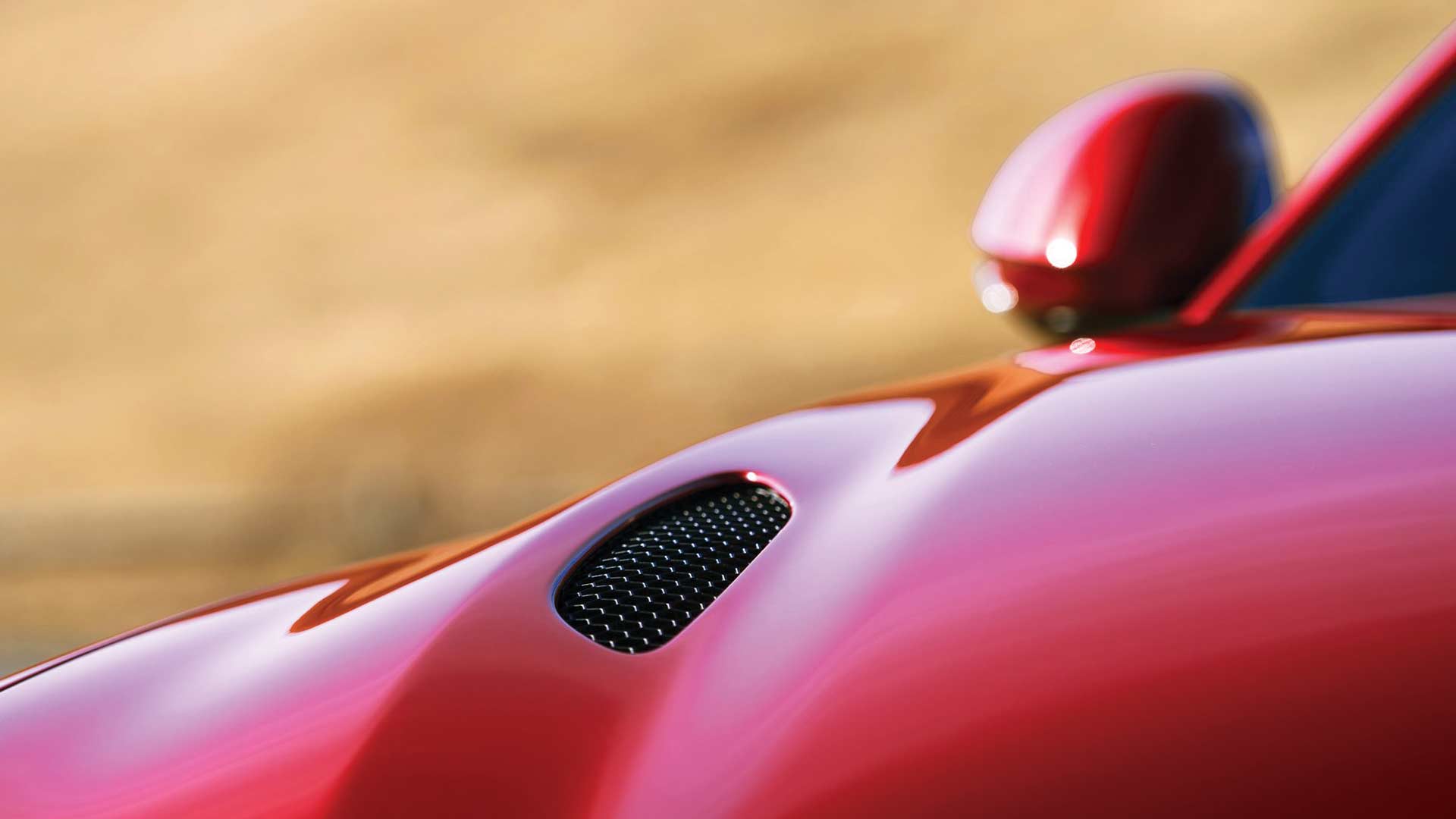 If there is something keeping you from loving the way that your vehicle looks right now, deal with that. If you are concerned that you won't like the vehicle's appearance in the future, care for it now to help it look good then. Look into accessories and products that will help your vehicle be at its best.
Clean Your Vehicle Well and with Safe Products:
One of the best ways to care for your vehicle and keep it looking nice is to clean the vehicle regularly. The more that you allow the vehicle to sit with dirt on it, the more likely it is that the surface of the vehicle will get damaged. You should make an effort to clean the vehicle regularly, and you should make sure that you are using safe products when you do clean it. Talk to those working in an auto body shop and see which products they recommend for cleaning a vehicle. Read reviews of car cleaning supplies that you are thinking of purchasing.
Deal with Rust Starting to Show on Your Vehicle:
If you have noticed that there is a spot on your vehicle where it appears that rust is trying to show up, you need to deal with that. No matter how small the spot is, you want to take it on right away before it becomes a big deal. You can find a rust inhibitor spray that you can use on the spot to stop the rust from growing. Follow the instructions that come with the spray so that you use it in the right way and get it to be as effective as possible.
Add Accessories to Your Vehicle:
You can buy accessories that will add to the way that your vehicle looks. You can add a liner to the bed of your truck both to make it look nice and to keep it protected. You can purchase a smaller mirror to be added to the larger mirror at the side of your vehicle. There are many different accessories that you can purchase for your vehicle and many different reasons to consider purchasing them.
Consider Taking Your Vehicle in to Have Something Special Added to It:
If you would like to change the look of your vehicle's exterior, you can take it to a body shop to have custom work done on it. If you would like a stripe of color to line the side of the vehicle, you can get someone to paint that on for you. Having a vehicle that looks unique might be important to you, and you can change your vehicle's exterior look if it is.
You Can Keep Your Vehicle Looking Good Always:
There are ways that you can care for your vehicle so that you will always like the way that it looks. Make sure that you are using the right products as you clean the vehicle and as you deal with rust. Look to auto body professionals for help making product purchasing decisions.